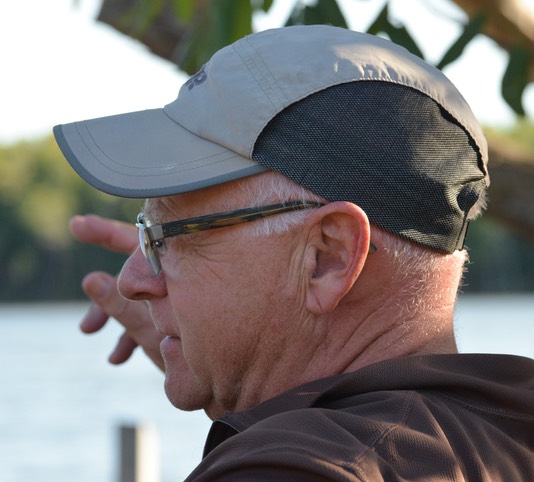 Welcome to the Yackman.com, a site devoted to all things related to the outdoors, water and sea kayaking.  I hope you enjoy what you find here.  Please feel free to contribute through the comments section on each page.  
Yackman's Bulldozer Website!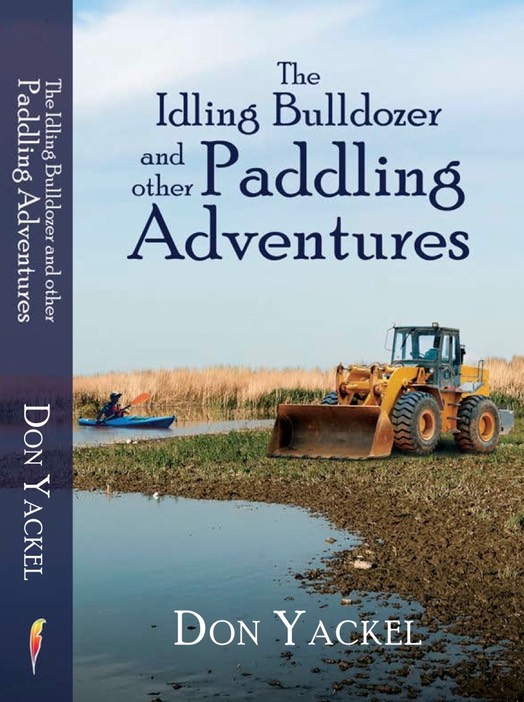 My first book, The Idling Bulldozer and Other Paddling Adventures, was published by Austin Macauley Publishers last March 31.  Several of you have bought the book and some have written reviews.  I thank you for that. 
Now I'm pleased to announce that my newest website, www.theidlingbulldozer.com,  has gone live.  There you will find more information about the book, including a company news release, book reviews, the book's table of contents, a short excerpt from the book, Information on where to buy The Idling Bulldozer, including how to get a signed copy, and coming events related to the book.  I hope you'll take a look and perhaps pass on the information to interested family and friends.  And, if you have a group or organization that would like a book talk and signing, please contact me.
Also 
Available from Amazon, Barnes and Noble, and Your Local Bookstore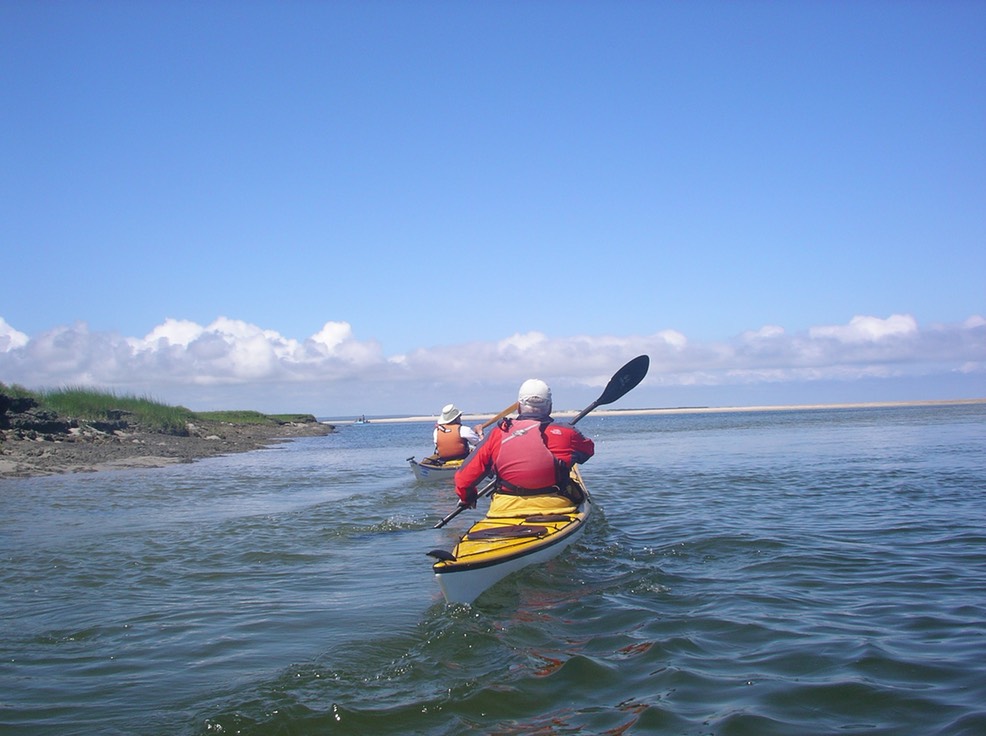 Featured on this Site
Trip Reports:

The original idea for this site was to provide a place for me and others to post information about our sea kayaking adventures.  That's where Yackman.com started and as you can see, this section still holds the greatest number of posts.  Go to

Trip Reports

to see reports from 2012 to the present.  Go to

YackmanArchive.com

to see earlier reports.
Guest Reports:

This section contains reports of kayaking and other adventures contributed by readers of this blog.  Many of you have taken interesting day and multi-day paddling trips.  You may have had interesting or even harrowing experiences while paddling (or on some other outdoor adventure).  What you have seen and done may be of interest to other paddlers.  Read about what others have done and seen.  Contribute an adventure of your own at

Guest Reports

.

(Additional Guest Reports can be found at

www.YackmanArchive.com

)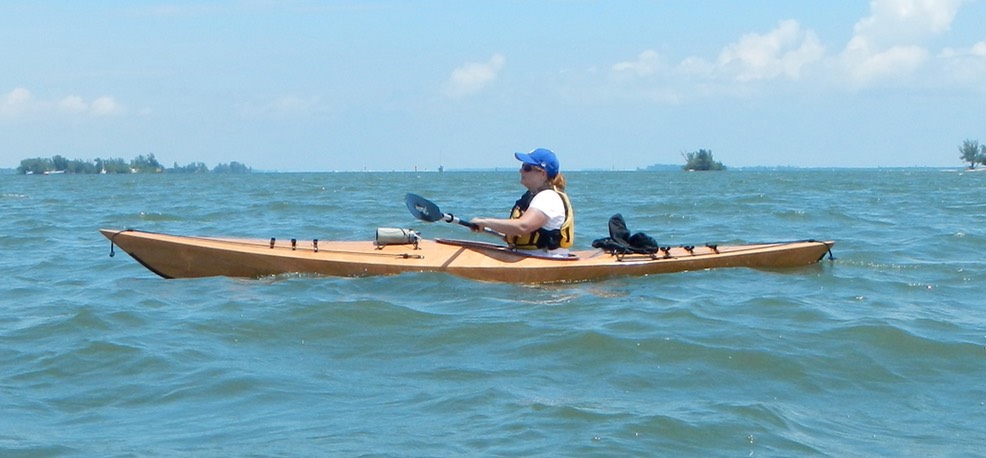 How To's

:

How To's

 cover topics from boat repair and boat building, to making kayaking gear and developing paddling skills. 
Gear Reviews:

Gear Reviews are reviews of paddling gear and opinions on various paddling topics.  Many different products have been reviewed on this site by Yackman and others.  Pre-2012 reviews are located at www.YackmanArchive.com (see

Yackman Sounds Off

).  




Adventure Book Reviews:

Unique to this website are reviews of books that loosely fall under the label "Adventure".  Guest reviewers contributions and comments are welcome.  Additional reviews can be found on

YackmanArchive,com.
YackmanArchive.Com

Yackman.com (the site you are on) contains reports uploaded starting in 2012.

 Extensive trip reports for the years 2007-2011 from New York, New England, Florida, Colorado, Washington, Mexico and Costa Rica can be found at 

YackmanArchive.com.

Use the menu bar at the top of the page to navigate to these resources or click on the link within each description.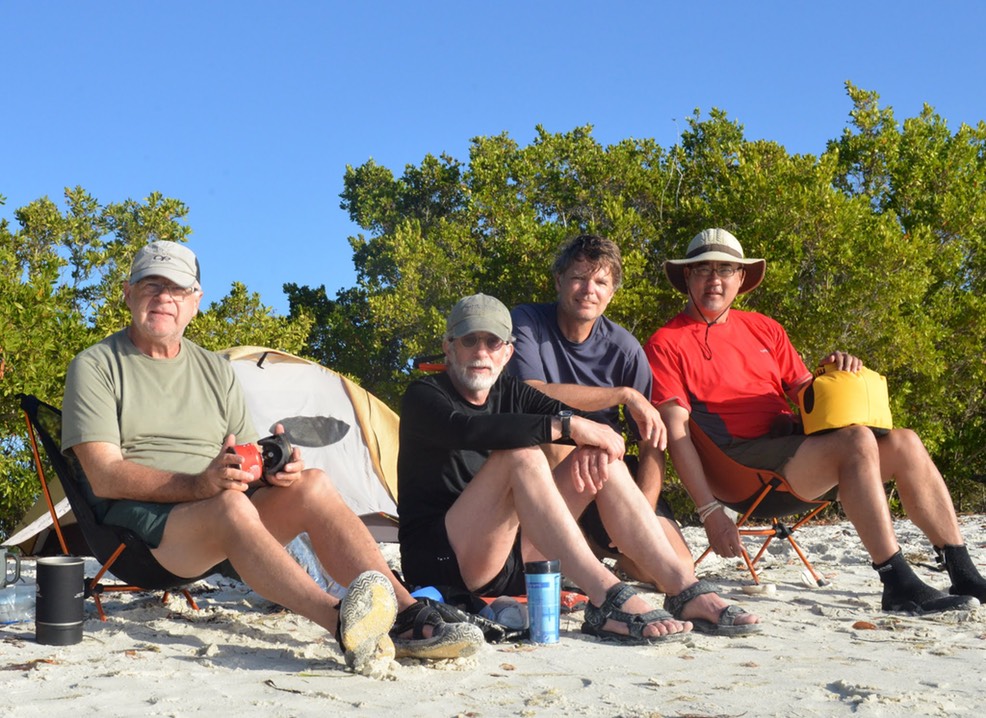 My YouTube Channel

 

At last count I had 189 videos posted on YouTube, with 298 subscribers and 321,554 views.  Most of the videos can be found embedded in this website (Yackman.com).  Click here to go to

 

Don Yackel's YouTube Channel
My Gear and Book Reviews on Amazon.com

Many of the gear and book reviews seen on this website are also available on the web, largely at Amazon.  To find them, search under D. Yackel Reviews on

Amazon.com