Find more reports in the pull down menu above.
Our first trip, Maine Islands, 1995
The Trip Reports section of this website contains reports of day trips and extended, multi-day trips.  It details supported trips led by professional guides and self-planned, self-supported trips.  It details the planning for these trips, and the equipment used.  It shares some of the joys experienced on these adventures, along with some of the trials, mistakes and missteps we all can learn from.  You'll find reports on trips in New York and New England, as well as Florida, Colorado, Washington and California.  There are international trips in Mexico, Canada and Central America.  I hope you will find these reports interesting, entertaining and most of all, useful.  Below you will find some links to a few of these trip reports.

Some Trip Photos
Bill Quick a.k.a. KayakGuy on Lake Champlain
Bruce Romanchak on Forked Lake, Adirondack Mountains, New York
Yackman, 10,000 Islands, Florida, 2013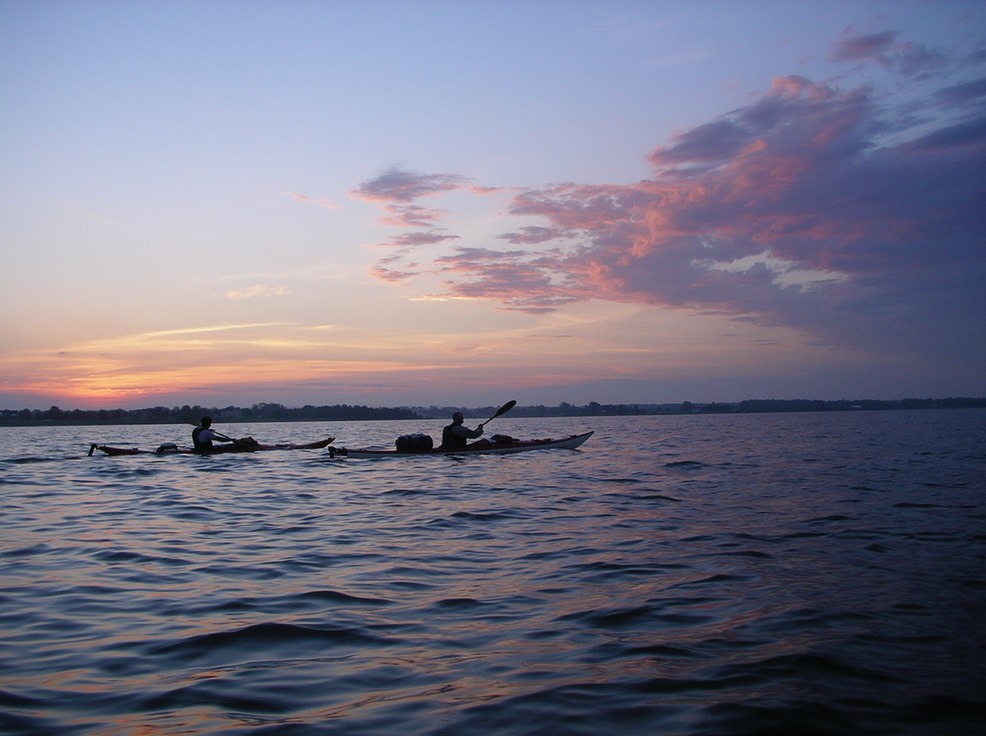 Washington to the Chesapeake Bay 2008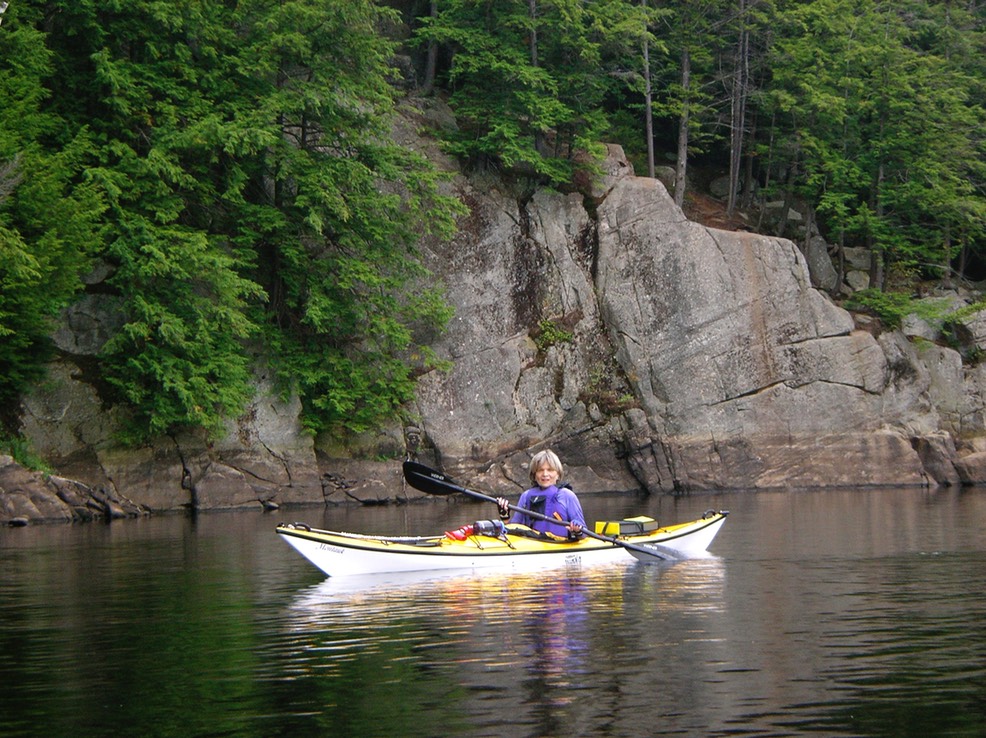 Lisa, Indian Lake, Adirondack Mountains of New York State 2006