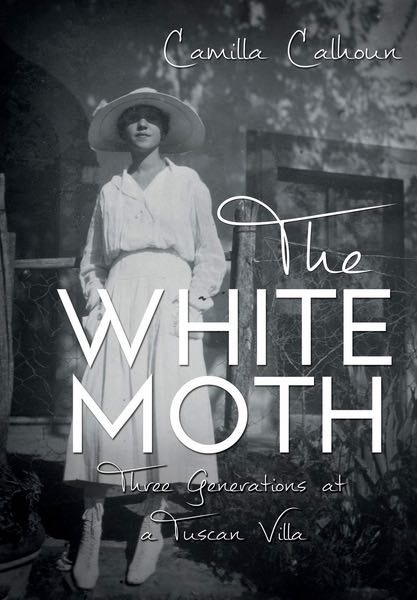 Author: Camilla Calhoun
Publisher: Matador Publishing
Genre: Memoir
Copyright Date: Unknown
ISBN: 978-1-78901-565-2
Type: eBook - Kindle
Reviewed by: Kaare Christian
For many of the paddlers who visit Yackman.com, one of their favorite adventures was the Great Hudson River Paddle, a week-long 146-mile journey down the Hudson River from Albany to the  Manhattan.  The GHRP had a great run starting in 2001 and continuing each summer for about a decade. 
My personal connection this book?  The author, Camilla Calhoun, organized the first GHRP, and she was the guiding light of its early years. Over that decade, several hundred paddlers completed the GHRP.  For some it is their signature water adventure, while for others it was the first of many paddling expeditions.
Camilla has now written her own adventure book, a luminous tale of Italy, of family, and of her own true-life adventure. As a young woman recently graduated from college, she went to Italy to study, but remained to marry and start a family. Camilla's personal Italian tale is interwoven with her husband's family history going back before the second world war. It's a rich stew of history, of relationships, of family, and the descriptions of the meals make you as hungry as a long day on the water.  Whether or not you know Camilla, you'll savor the White Moth.